We are
Toronto's Engineering
Experts
We are a full-service Engineering design firm based in Toronto.
We provide creative solutions to the most challenging building design concepts. We've established a reputation for providing innovative, cost-effective designs to our clients in the GTA.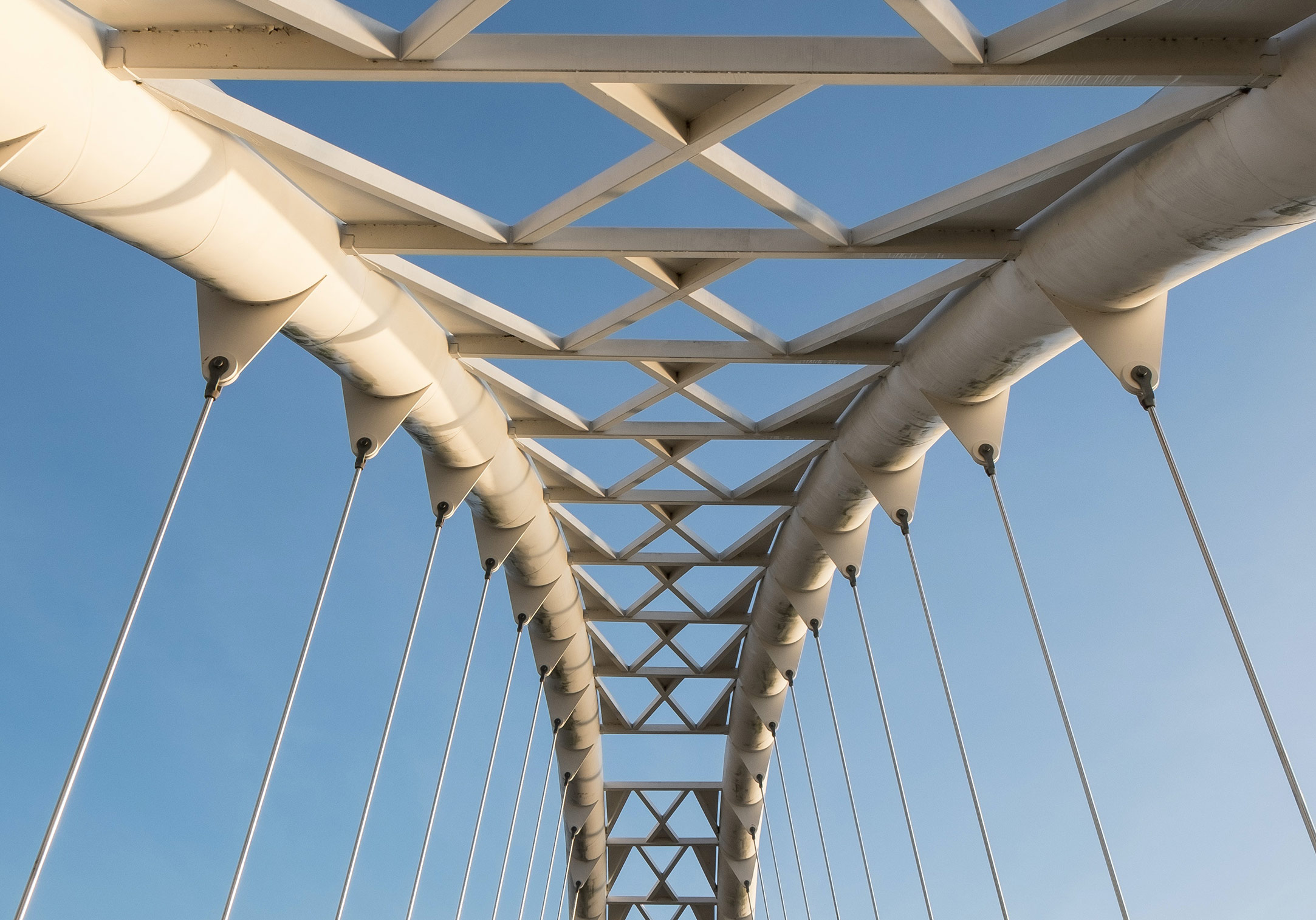 Professional Engineering Design
With a highly inter-connected functioning team, MXL takes your ideas into a new level, setting realistic design goals. Our personalized services along with effective communication between project owner and our professional team allow us to offer a higher quality design product. Our offered services include Building Permits applications
MXL Engineering has you covered! Over 30 years of combined quality experience, paired with fully managed projects. MXL guarantees excellence from start to finish!
The process begins with a collaborative pre-design meeting either in our Toronto office or at your building site where we can get to know you and understand your vision.
Once you've met with our Architects and Engineers and they are confident that they've understood every details of your desires for the project the MXL team will begin the planning and design work.
Once the planning is complete and approved the MXL project teams will go to work bringing your vision to life. We pride ourselves on delivering our projects on time and on budget.
After a careful quality assurance process our team will proudly deliver your final project to you.